R&F Princess Cove @ Johor Bahru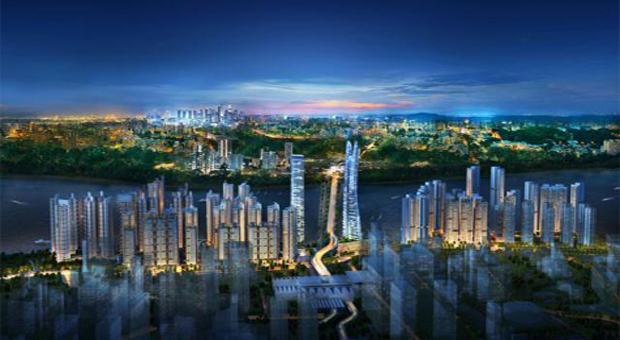 World Renowned 5 Star Hotel
More than just a stature address, it brings together a melding of refined spaces designed to fufil urbanites new living desire. Expanse of ballrooms designed for customized events and upstanding collection of hotel suites definitely embody your aspiration.
State-of-Art Corporate Office Tower
Grade a corporate office tower with exquisite design grandeur lobby and stellar facilities equipped international 5 star hotel literally puts you on top of the business world and in the lap of luxury.
Seamlessly Greenery Blend Skypark
4th floor skypark takes priority on the height fuses the living of low carbon emission with 1.8km straits view, aiming to bring spectacular view into the lush greenery garden in the sky.
Leisurely Modern Shopping Mall
A new shopping complex with an interspersed spacing interior design serves a thoughtful designed distinctive shopping experience for the urban dwellers.
Exclusive Clubhouse on the Top
Soothe the senses and immerse in sheer luxury as relax on 4th floor skypark with 3 panoramic cityscape view infinity pools, lush greenery landscaped park and clubhouse. Enjoy every single moments of relaxation and wellness within this wholesome masterpiece.