Sunwah Pearl Overview
Sunwah Pearl condominium project is located on an excellent position at 90 Nguyen Huu Canh, Ward 22, Binh Thanh District, Ho Chi Minh City. It is the third luxury real estate project invested and developed by Sunwah Group in Vietnam, also the high-class apartment with reasonable price in Binh Thanh District. This project is considered a masterpiece of Sunwah Group, represented by the Sunwah brand associated with the image of a precious pearl in the splendid Saigon. The project consists of one 45 - storey tower and two 50-storey towers with luxury and elegant design, offering flexible area for customer's choice. The apartment's type ranges from 1 to 3 bedrooms, with comfortable space of 51-124 m . Sunwah Pearl condominium also owns the Saigon River frontage to bring the cool air of four seasons with green water to the residents all year around. Moreover, from Sunwah Pearl, you just need three minutes to connect to the central district 1 and around five to eight minutes to connect to the surrounding areas, as well as the areas for Commerce - Service - Finance - Culture of the city. Sunwah Pearl is truly a perfect place for well-being and an attractive, high profitable investment opportunity.
Developer Profile - Sunwah
SUNWAH GROUP
Sunwah Group is a Hong Kong - based conglomerate. Its corporate history dates back to 1957. Sunwah Chairman, Dr Jonathan Choi, son of the Founder, assumed control of Sunwah Group in 1976. Sunwah Group has operated in Vietnam for nearly 50 years. The rapid economic development in Vietnam in recent years has resulted in significant increase in Sunwah Group's investment in Vietnam. Business in Vietnam covers Seafood, Real Estate, Financial Services, Coffee and Commodities Trading. In 1997, Sunwah Group developed the "Sun Wah Tower", a first-class 22-storey office block, which has become a landmark in Ho Chi Minh City. Saigon Pearl (92 Nguyen Huu Canh Street, Binh Thanh District, Ho Chi Minh City) is a luxury residential, business, shopping and entertainment development. Saigon Pearl is one of the largest projects of its kind currently in Ho Chi Minh City. The project is another effort by Sunwah Group to embed another iconic development into a much-loved skyline in Ho Chi Minh City and to introduce high-rise quality living to local people. Sunwah Pearl is a lively piece of the colorful picture by the Saigon river, like a jewel in the heart of the city. Here, you can enjoy the flow of time with high-class living values and all tones of a premium life, in a peaceful atmosphere of the dynamic city known as the Gem of the Far East Asia.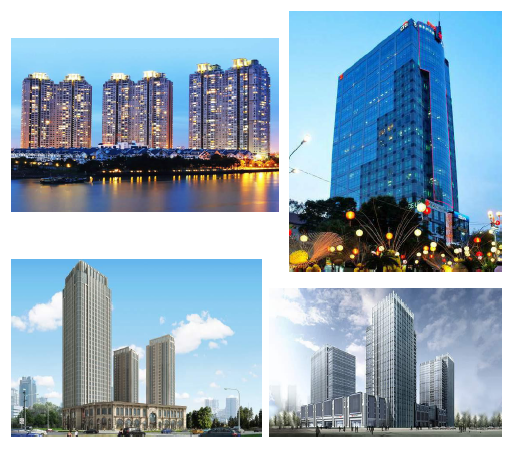 Sunwah Pearl's Location
HCMC Proposed Metro Line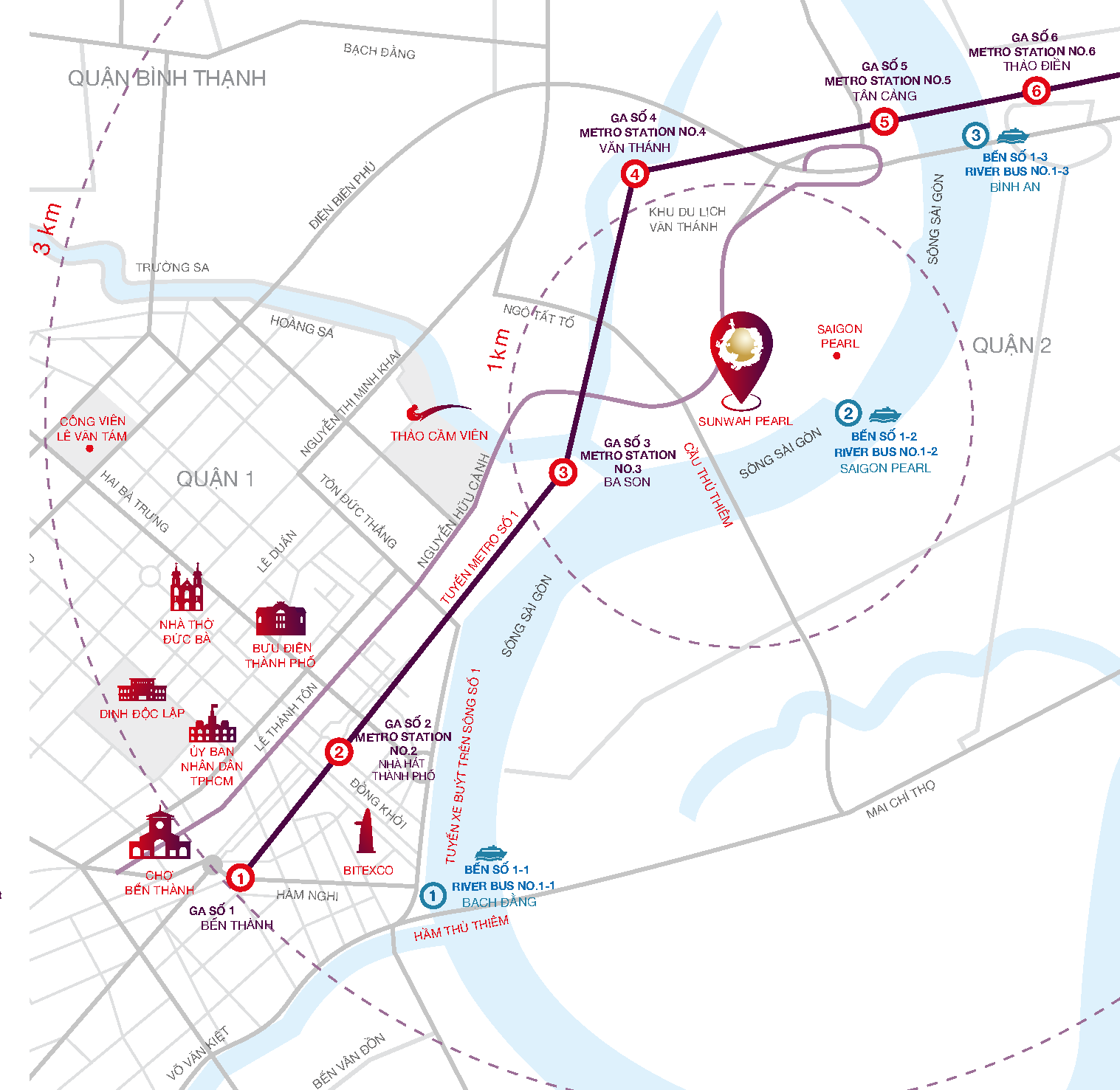 Sunwah Pearl's Nearby Amenities
Why Invest in Sunwah Pearl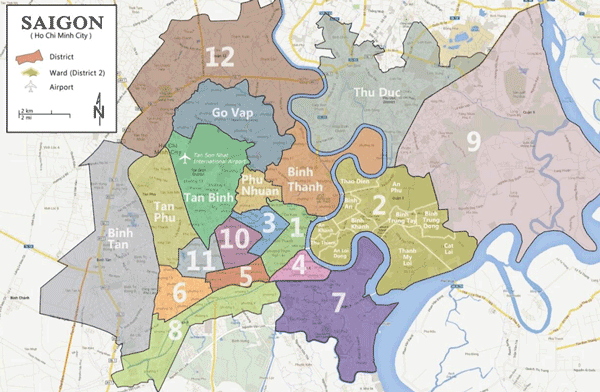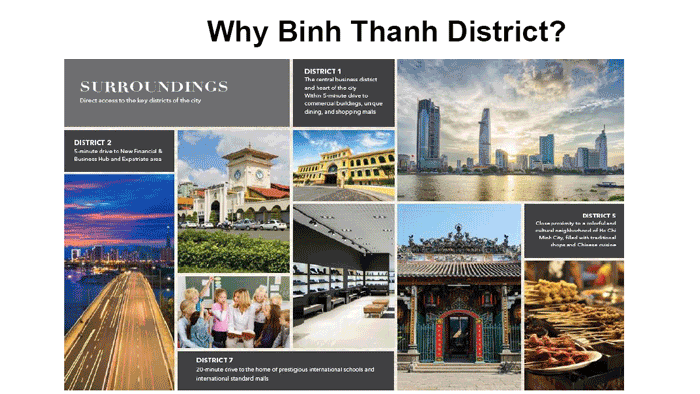 Sunwah Pearl Riverside Scenery
By connecting people and nature in the harmony, Sunwah Pearl inherits fresh and healthy air all year around. A relaxing life by the river will give you the balance in this busy metropolis. No need to go to resorts for holidays, you can just relax under the trees and enjoy the sunset on the windswept riverbank right at Sunwah Pearl.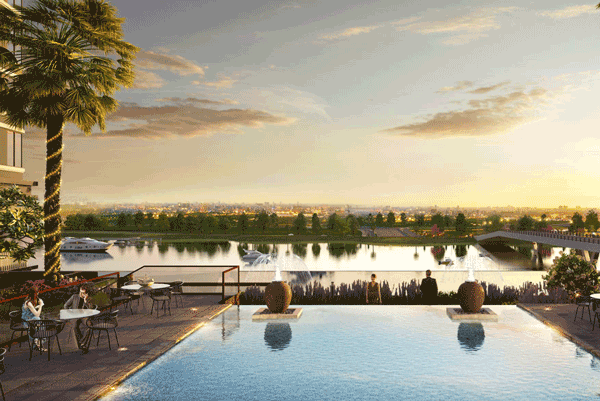 Sunwah Pearl's Lobby
Sunwah Pearl's 6th Floor Facilities
Sunwah Pearl's Internal Facilities
Sunwah Pearl's Outdoor Facilities
2 Bedroom Apartment
3 Bedroom Apartment
Sunwah Pearl Siteplan
Sunwah Pearl - Project Information
Location
90 Nguyen Huu Canh, Binh Thanh District
Developer
Sunwah Group
Land area
19,071 sq m
Total units
1,333
Number of blocks
03

White House: 50 storey
Silver House: 45 storey
Golden House: 50 storey

Apartment type

01 bedroom: 52.59 - 56.49 m
02 bedroom: 87.77 - 112.78 m
03 bedroom: 122.26 - 133.28 m

Type of unit
One to three-bedroom units from 52 - 133 sq m
Facilities & Amenities
A resort-style swimming pool, fully equipped fitness gymnasium, and modern clubhouse offering panoramic views of the Saigon River; International schools and hospitals
Status
Foundation processing
Handover condition
Estimated handover time: Q3/2020; Fully fitted
Security
24 Hrs Security
Furniture & Fixtures
Fully Fitted
Maintenance Fees Sinking Fund

Common Fee : 50 Baht/ sq.m./month
Sinking Fund : 500 Baht/ sq.m. (One-time payment on ownership transfer day)
Payment Scheme- Golden House Tower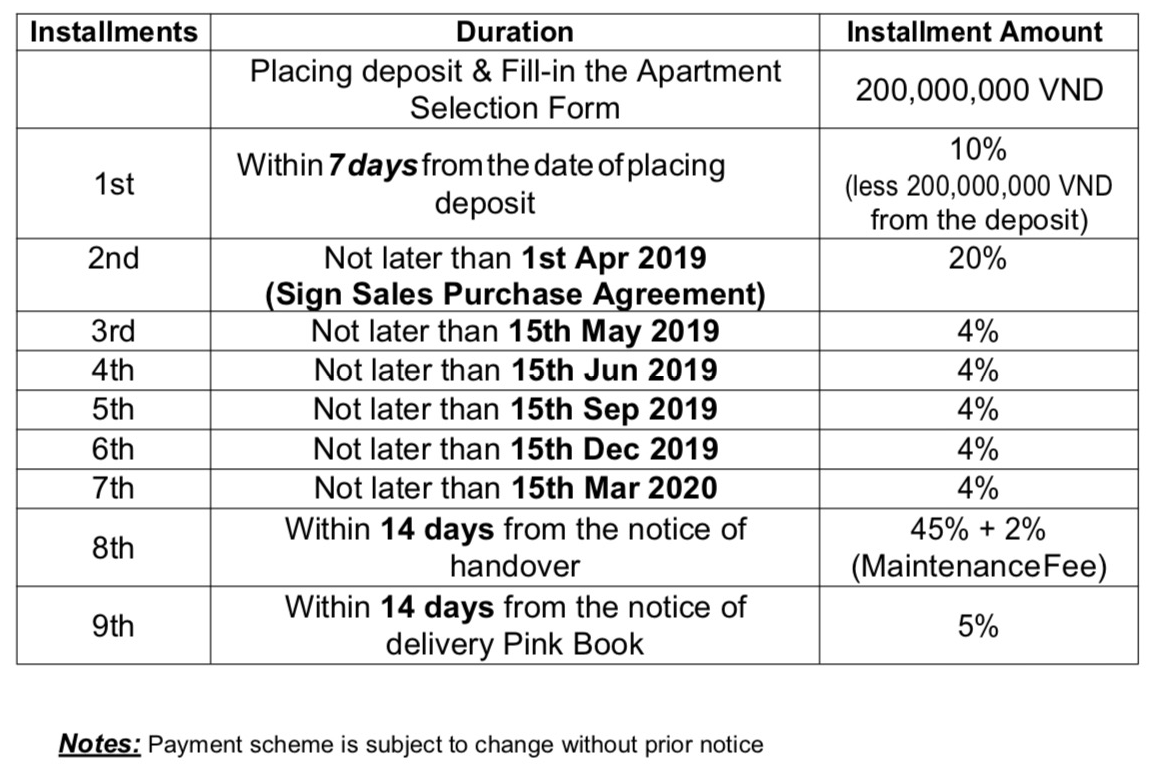 Latest Photos From Actual Units (Golden House Tower)
Actual view from Unit 06 (2Br) Level 30th
Sai Gon River view- towards the new Thu Thiem CBD Area District 2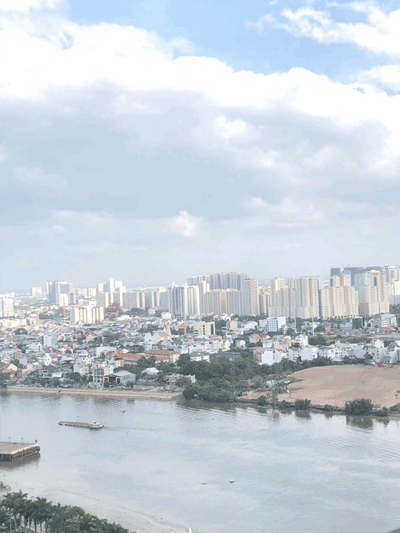 Actual view from Unit 12 (2Br) Level 25h:
Sai Gon River view - towards the new Thu Thiem CBD Area District 2 Partial view of District 1 CBD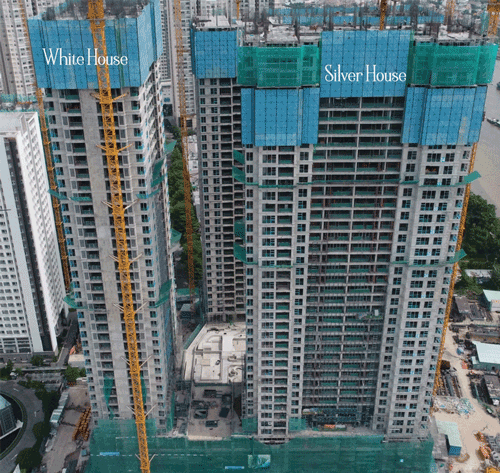 Exclusive Sales Event - Golden House Tower (Limited Stocks For Foreign Quota)