The Marker at Melbourne
"Stanley and Spencer Edition"
BY Singapore Developer - CDL
DEFINING THE NEW WEST MELBOURNE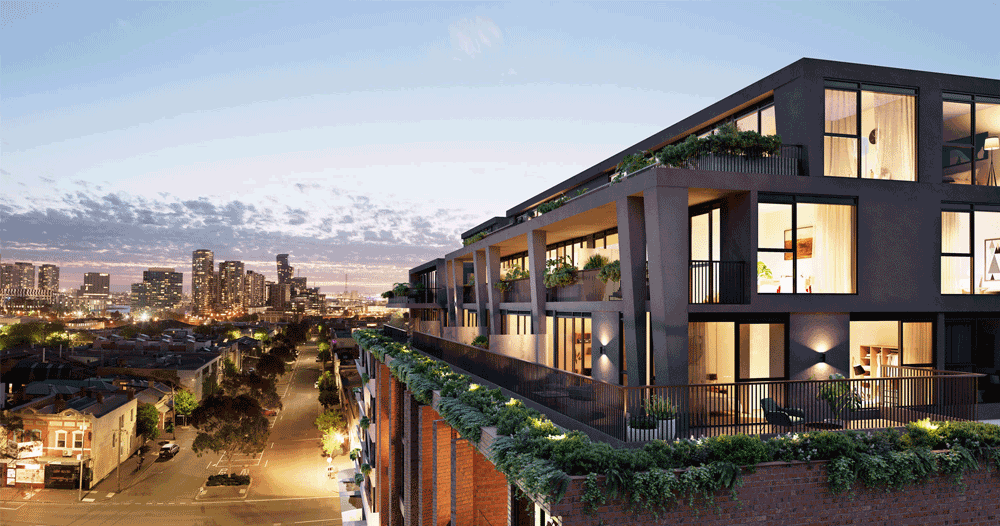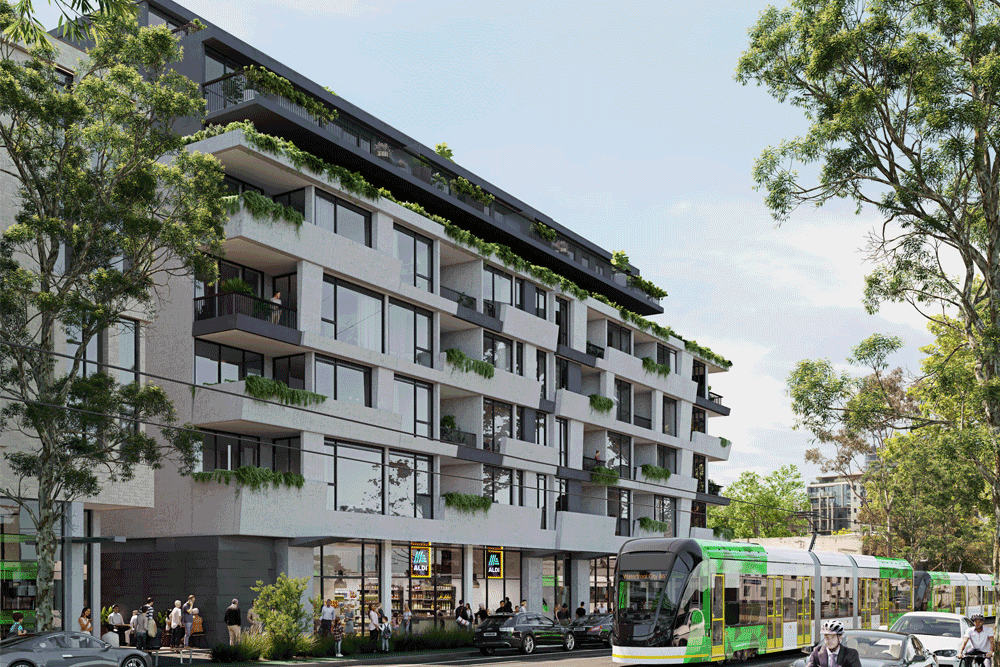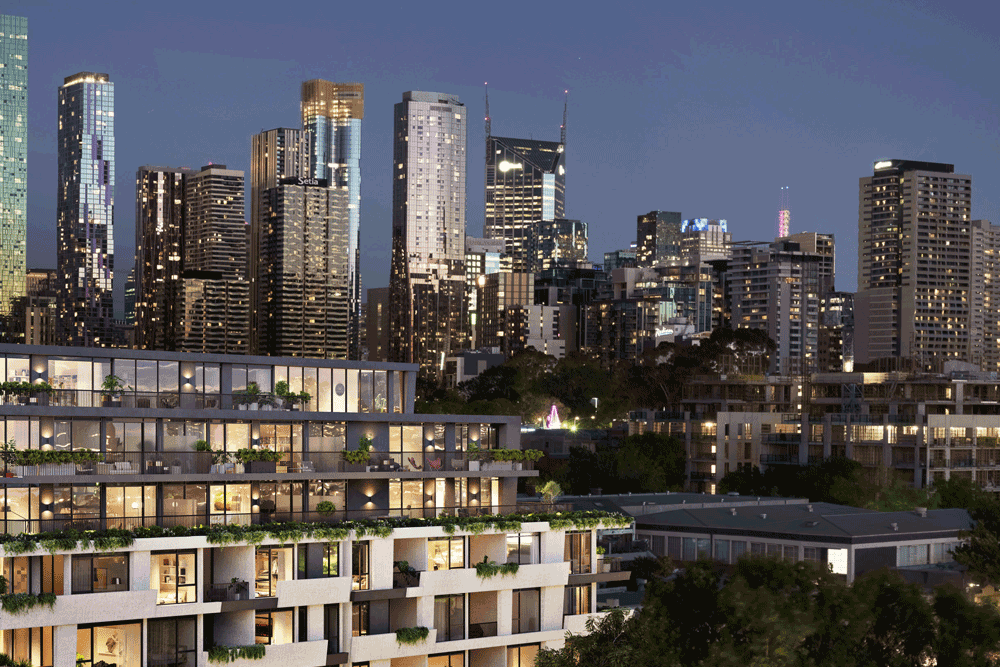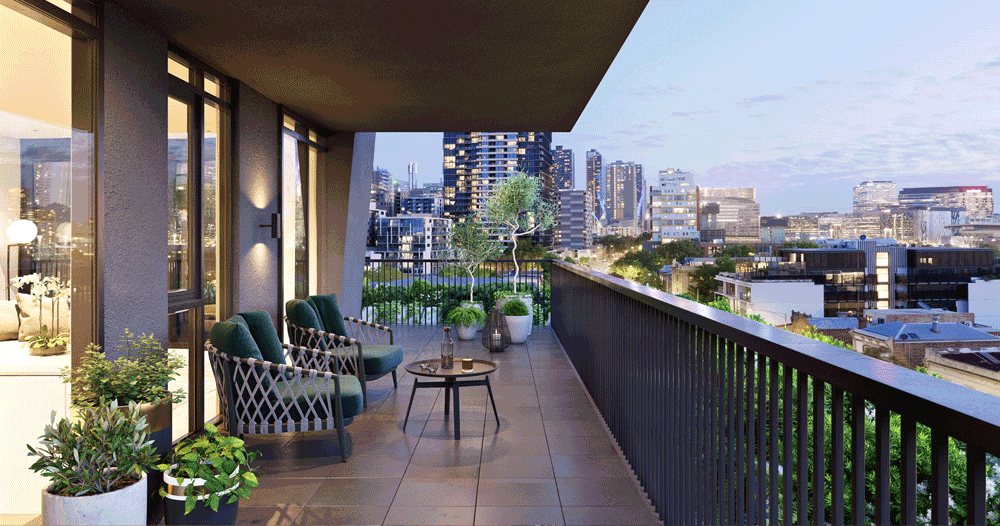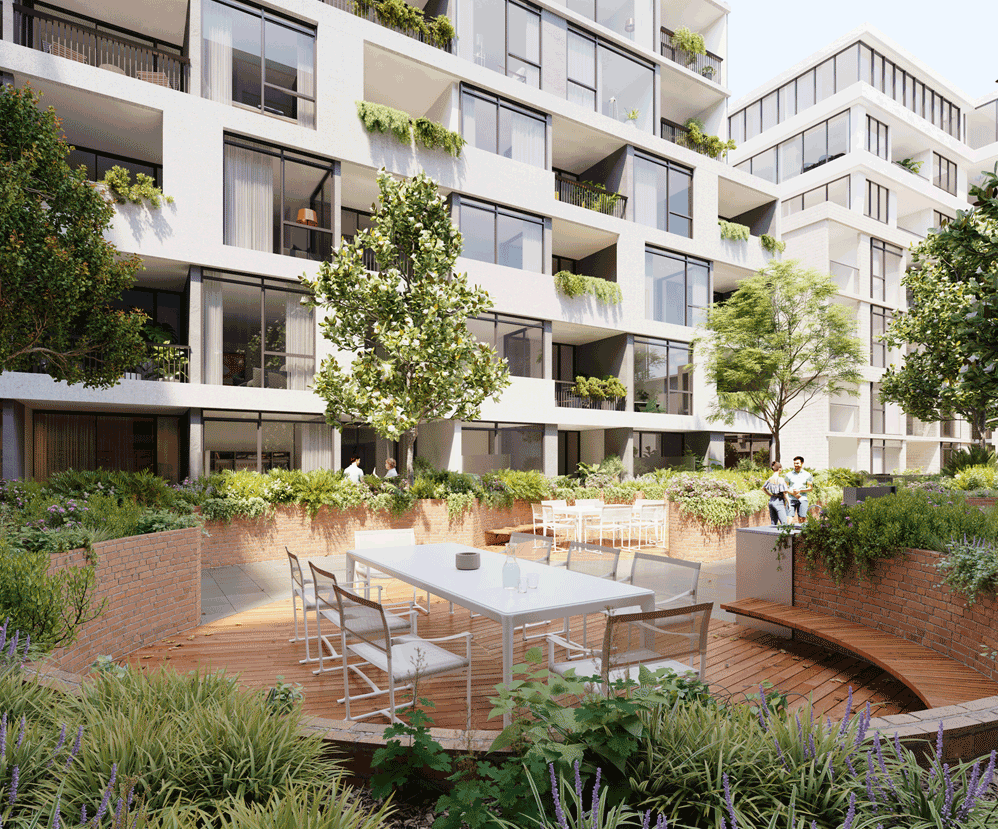 The Marker - Project Information
Developer
Spencer West Melbourne Pty Ltd
(JV: City Development Limited, Lechte Corporation & Crema)
Location
512-544 Spencer St, West Melbourne, VIC 3003, Australia
Site Area
4,246 sqm
Tenure
Freehold
Expected T.O.P. (Completion)
Est. Q2 2021
Total Number of Units
195 Residential | 5 Commercial Shops
Unit Mix
1 Bedroom : 85 units
2 Bedroom : 97 units
3 Bedroom : 13 units
Total Number of Car Park Space
Total 280 units
Residents - 202 lots
Retail - 8 lots
Supermarket - 65 lots
Visitors - 5 lots
Facilities
Resident's Lounge featuring kitchenette and light dining zone, banquette and cocktail lounge seating. Meeting rooms with TV and conference facility, and shared work spaces. Landscaped resident's courtyard with BBQ facilities and outdoor seating.
The Marker - Developer's Profile
City Developments Limited (CDL):
City Developments Limited (CDL)
is a leading global real estate operating company with a network spanning 103 locations in 29 countries and regions. Listed on the Singapore Exchange, the Group is one of the largest companies by market capitalisation. Its income-stable and geographically-diverse portfolio comprises residences, offices, hotels, serviced apartments, integrated developments and shopping malls. With a proven track record of over 55 years in real estate development, investment and management, CDL has developed over 43,000 homes and owns over 18 million square feet of lettable floor area globally. Its diversified global land bank offers 4.1 million square feet of developable gross floor area. The Group's London-listed subsidiary, Millennium & Copthorne Hotels plc (M&C), is one of the world's largest hotel chains, with over 135 hotels worldwide, many in key gateway cities. Leveraging its deep expertise in developing and managing a diversified asset base, the Group is focused on enhancing the performance of its portfolio and strengthening its recurring income streams to deliver long-term sustainable value to shareholders. The Group is also developing a fund management business and targets to achieve US$5 billion in Assets Under Management (AUM) by 2023.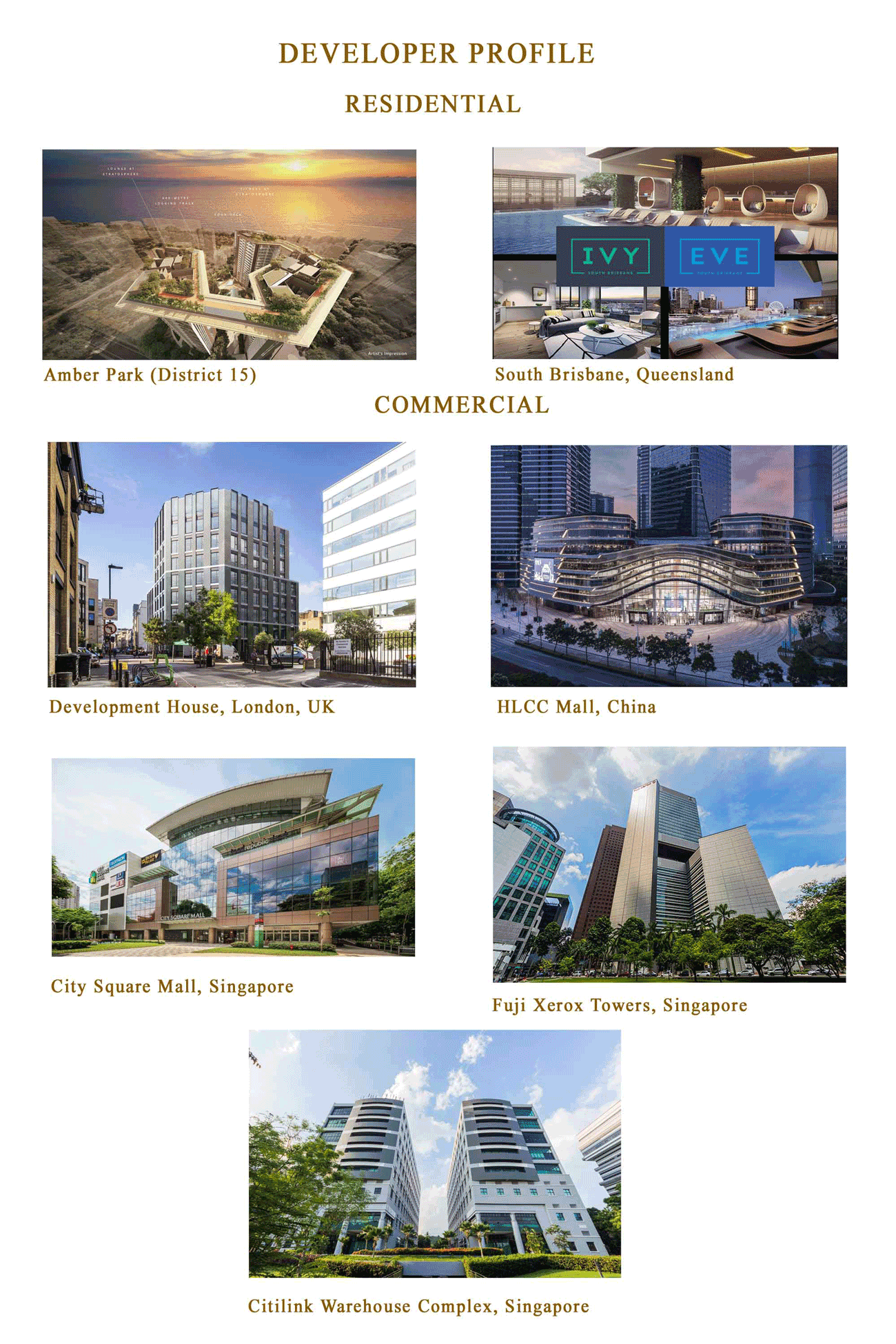 Lechte Corporation: Lechte Corporation delivers global investment strength and an in-depth, locaised understanding of property development opportunities. As one of Melbourne's leading, family owned, residential and commercial deelopers, the company uses market foresight, capital strength and industry experience to deliver unparalled lifestyle opportunities. A firm insistence on the very best partners, suppliers and practives has made Lechte a respected name in a competitive industry.
Crema: With a commitment to quality, we're passionate about delivering exceptional outcomes. Crema is a diversified property development and construction business tha has been operating in Melbourne since 1951. A multi-generational family business, over seven decades, we have developed long-lasting relationships with customers, clients, partners and key industry stakeholders. Company strength comes from vertically integrated business model across property development and construction which gives us a high level of control over the building process, ensuring highest level of conrol over the building process, ensuring the highest level of quality assurance. Recently property developments have included The Eminence in Carlton, Derby Place un Kew and The Eighth in South Melbourne.
Tell Me More Information
The Marker - Location Map
The Marker (Stanley & Spencer Edition) development is located at Spencer Street in the Spencer Precinct, one of the five precincts, that is in the midst of transformation to a genuine 20-minute liveable neighbour, identified under the West Melbourne Structure Plan using a placed-based approach. The other four precincts identifed are Flagstaff, Adderley, Station Precinct and Historic Hilltop, each with their own unique character and qualities. The West Melbourne Structure Plan will ensure the area's unique character and heritage are retained as it evolves into one of Melbourne's distinct inner urban neighbourhoods. The Spencer Street, as the spine of the whole precinct, is made up of several shops, offices, and local pubs and is set to become the boulevard of mixed uses, including shops, cafes and restaurants; local businesses, public realm design for pedestrians, cyclists and public transport. The Marker is well served by ease of access to Amenities and Connectivity.
Tell Me More Information
Why Invest in The Marker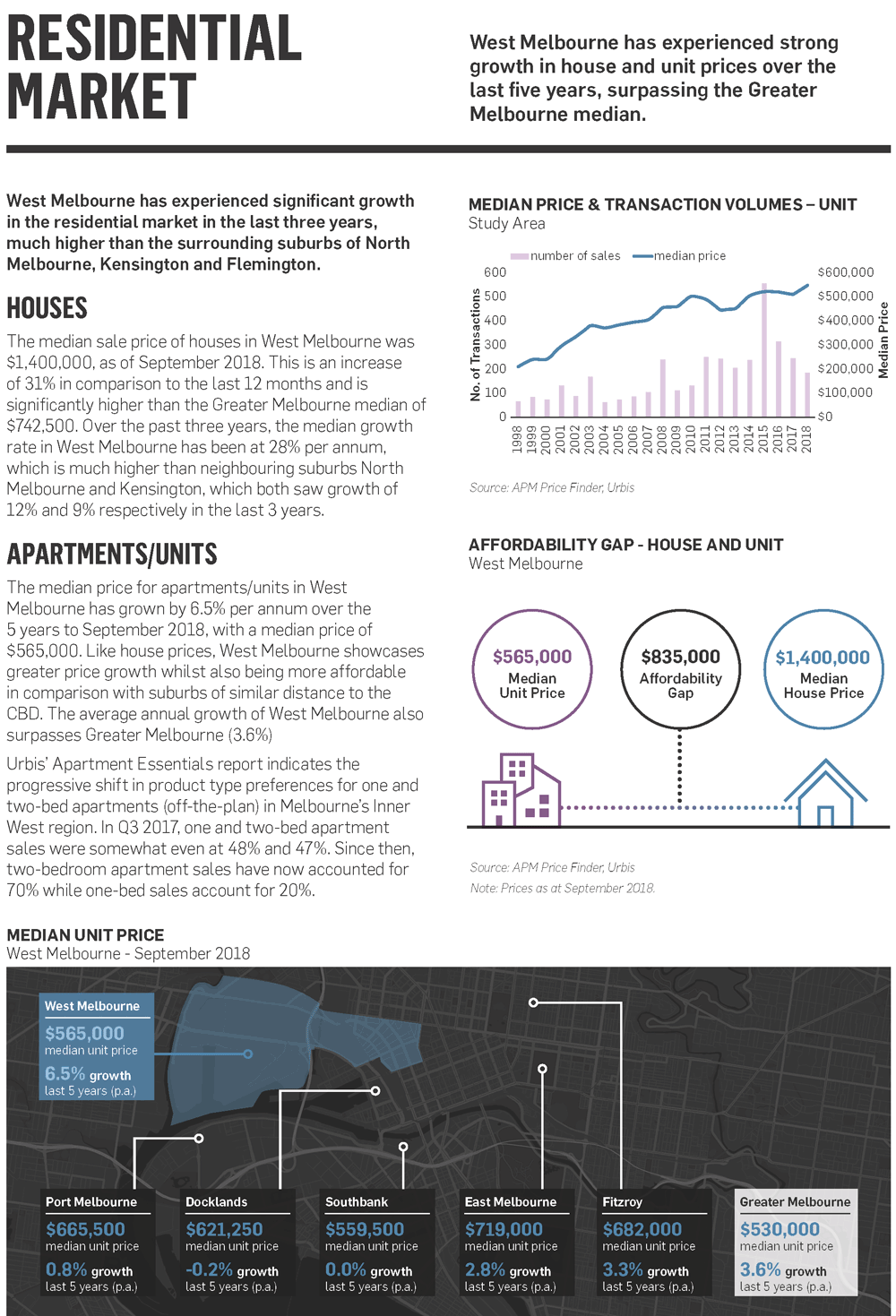 Reasons to Invest in The Marker
Tell Me More Information
The Marker Floor Plan
Payment Schedule
Booking: SGD $2000 cheque as administration fee payable to "Huttons International Pte Ltd"

Contract signing will be on 4th day of booking

To telegraphic transfer 10% of purchase price within 10 days to developer's solicitor's account upon Contract Exchange.

Buyer to settle balances of 90% payment upon Settlement/ Completion.
Attractive Pricing
1 Bedroom From A$565,000

2 Bedroom From A$745,000

3 Bedroom From A$980,000