Celesta Rise by Keppelland
9 Reasons to Make Celesta Rise Your Home
Happiness is all about having a home to come back to - a place where we create and share life's precious moments with our beloved ones. Keep that in mind, Celesta Rise is a destination that celebrates the luxuries of life, where special moments are cherished through generations.
Celesta Rise - Luxury Living Solution
Celesta Rise
is not only An integrated high-end development but also a luxury living solution right at the heart of Saigon South. Celesta Rise Nguyen Huu Tho Nha Be luxury apartment project has a scale of more than 1.8ha of ceramic 3 blocks with more than 800 luxury apartments. Keppel Land Vietnam is very focused on the project investment, so finding a design unit is also very quality. The ingenious design lines combined with the semi-classical style and outstanding utilities of green space will bring a class of luxury to the residents. The bedrooms and living rooms all enjoy natural light and panoramic views overlooking the Saigon River. These are the highlights that Celesta Rise Nha Be has an advantage over other projects in the region.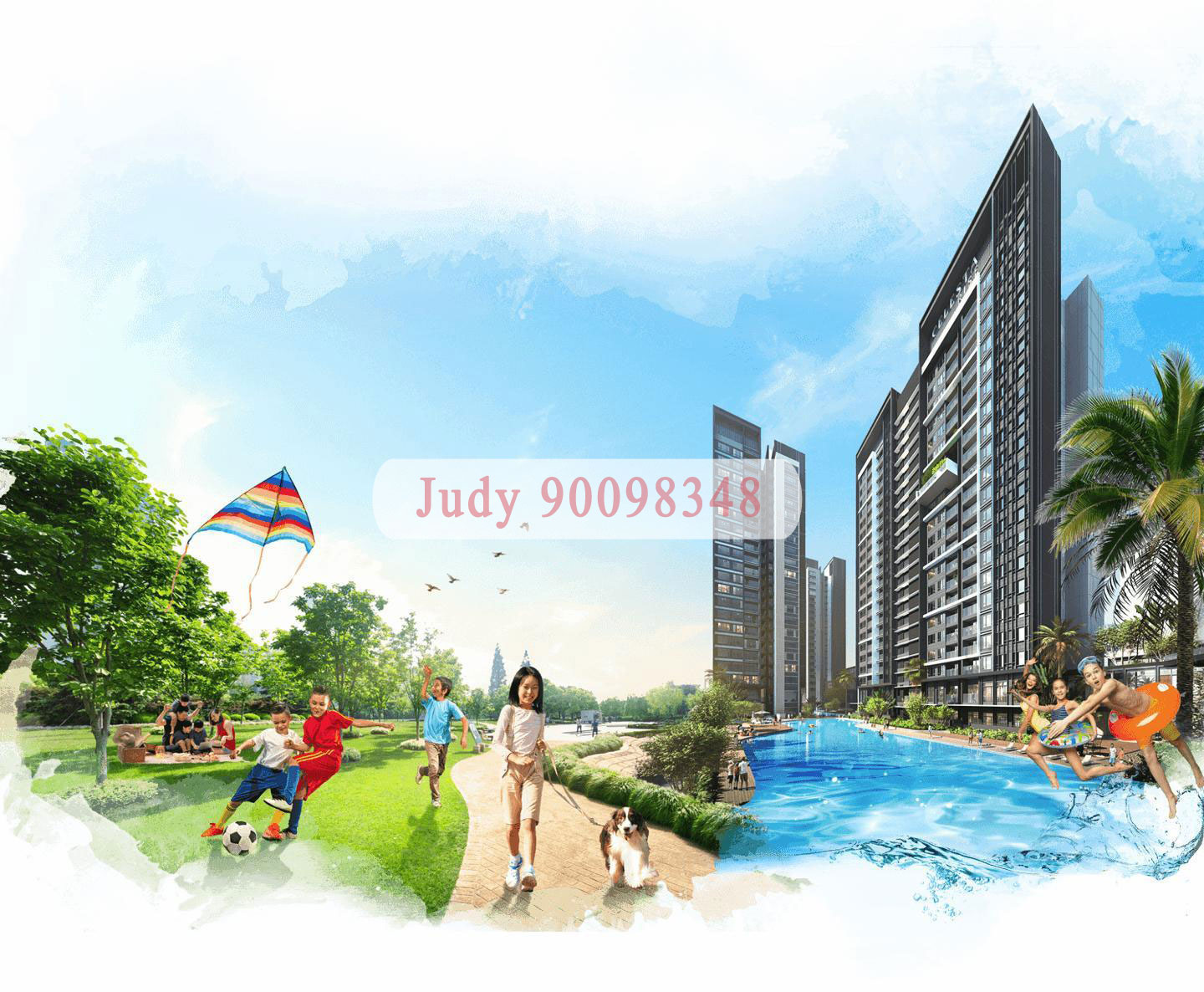 Developer Profile

Keppel Land Limited is the property arm of the Keppel Group, one of Singapore's largest multinational groups with key businesses in offshore and marine, infrastructure as well as property. The Company is geographically diversified in Asia, with Singapore, China as its core markets as well as Vietnam, and Indonesia as its growth markets. In Vietnam, Keppel Land is one of the pioneer and largest real estate investors with a diverse portfolio of properties in Ha Noi, Ho Chi Minh City, Dong Nai and Vung Tau.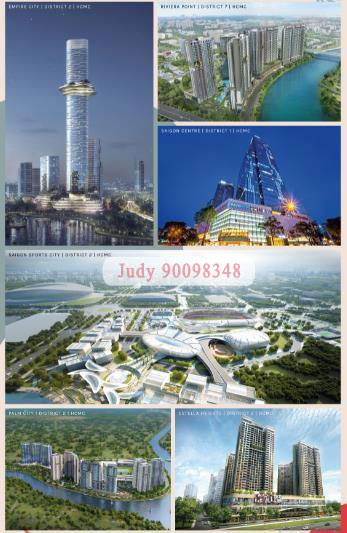 PHULONG' As one of the leading real-estate corporations, Phu Long with a mission to awaken dormant lands and then turn them into cosmopolitan, modern cities, constructs architectures and living spaces that are timeless, comfortable, cultured, secured and environmentally friendly. Nowadays, Phu Long has progressively developed, invested in many projects across Vietnam which included many huge-scale projects in Ho Chi Minh City, Ha Noi, Nha Trang, Da Nang, Phu Quoc, etc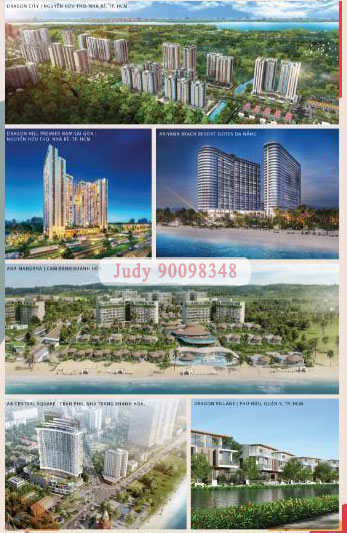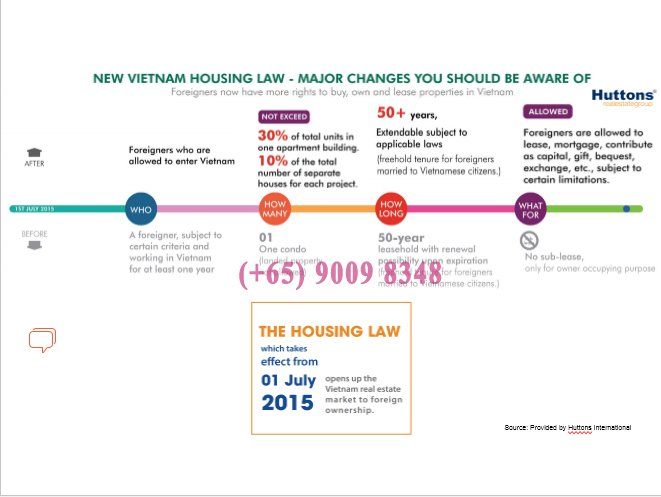 Celesta Rise Location Map
Celesta Rise Nearby Amenities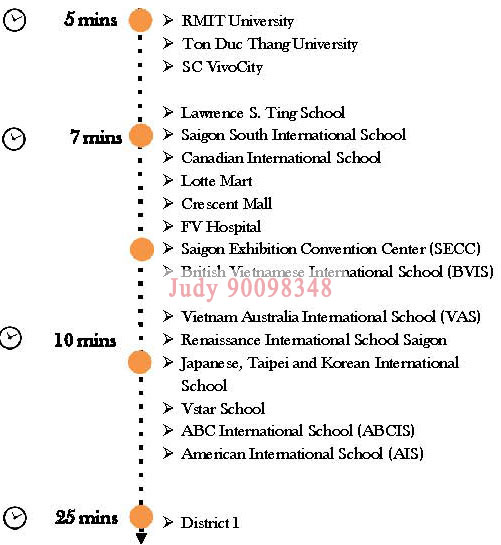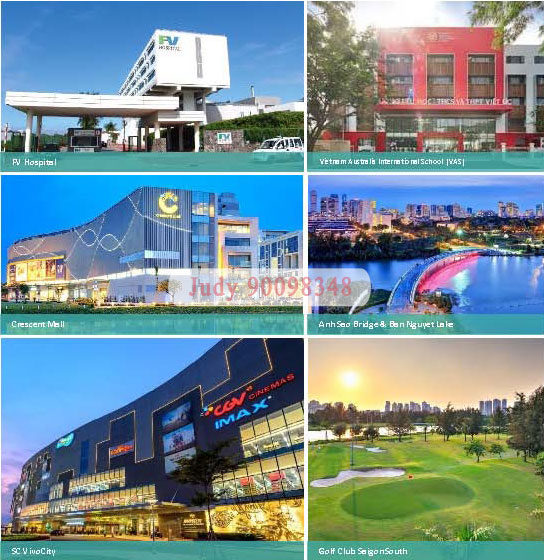 Reasons to invest in Celesta Rise
Celesta Rise's Key Faclities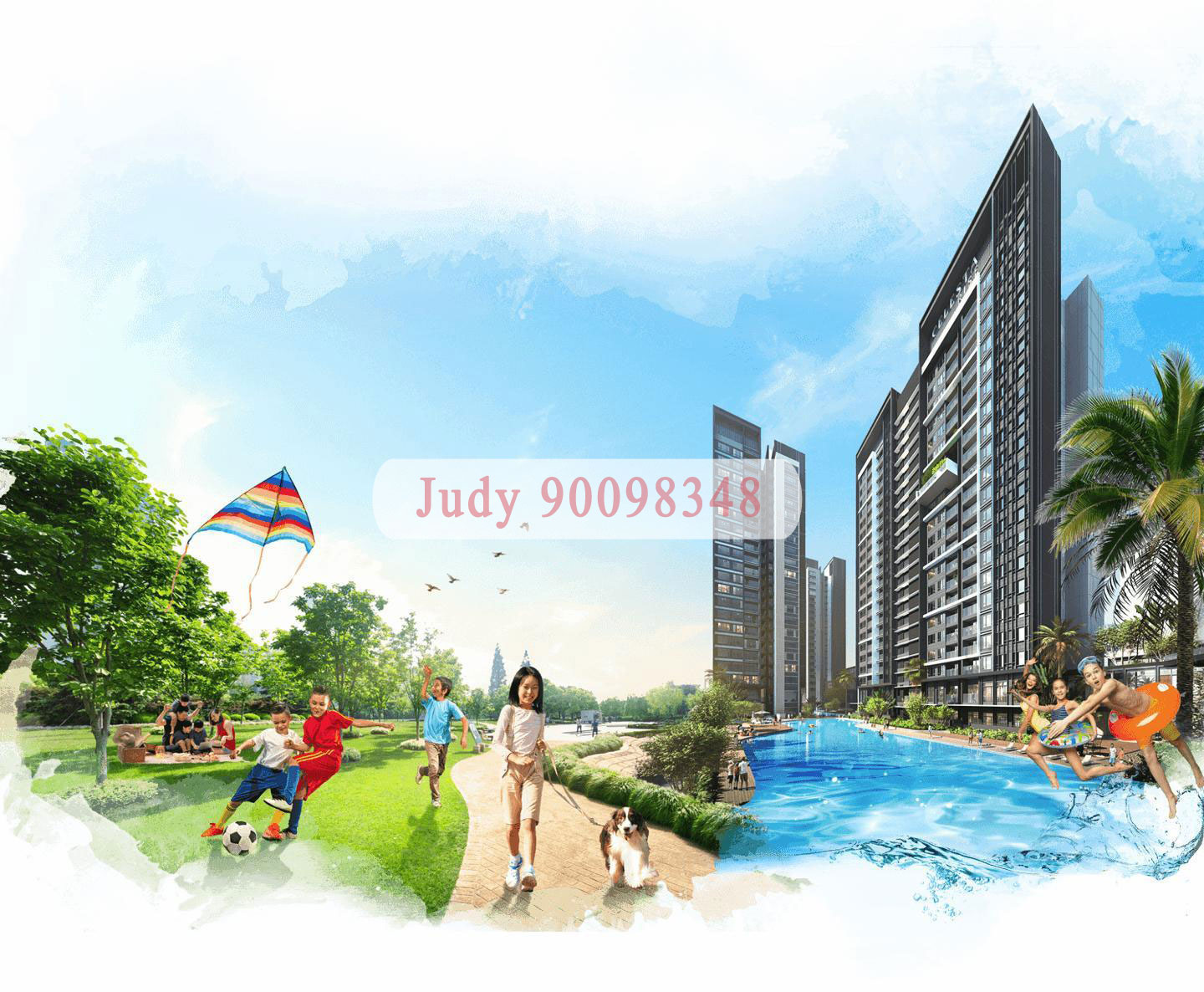 Celesta Rise's Key Faclities
Celesta Rise Latest Updates
Reasons to invest in HCMC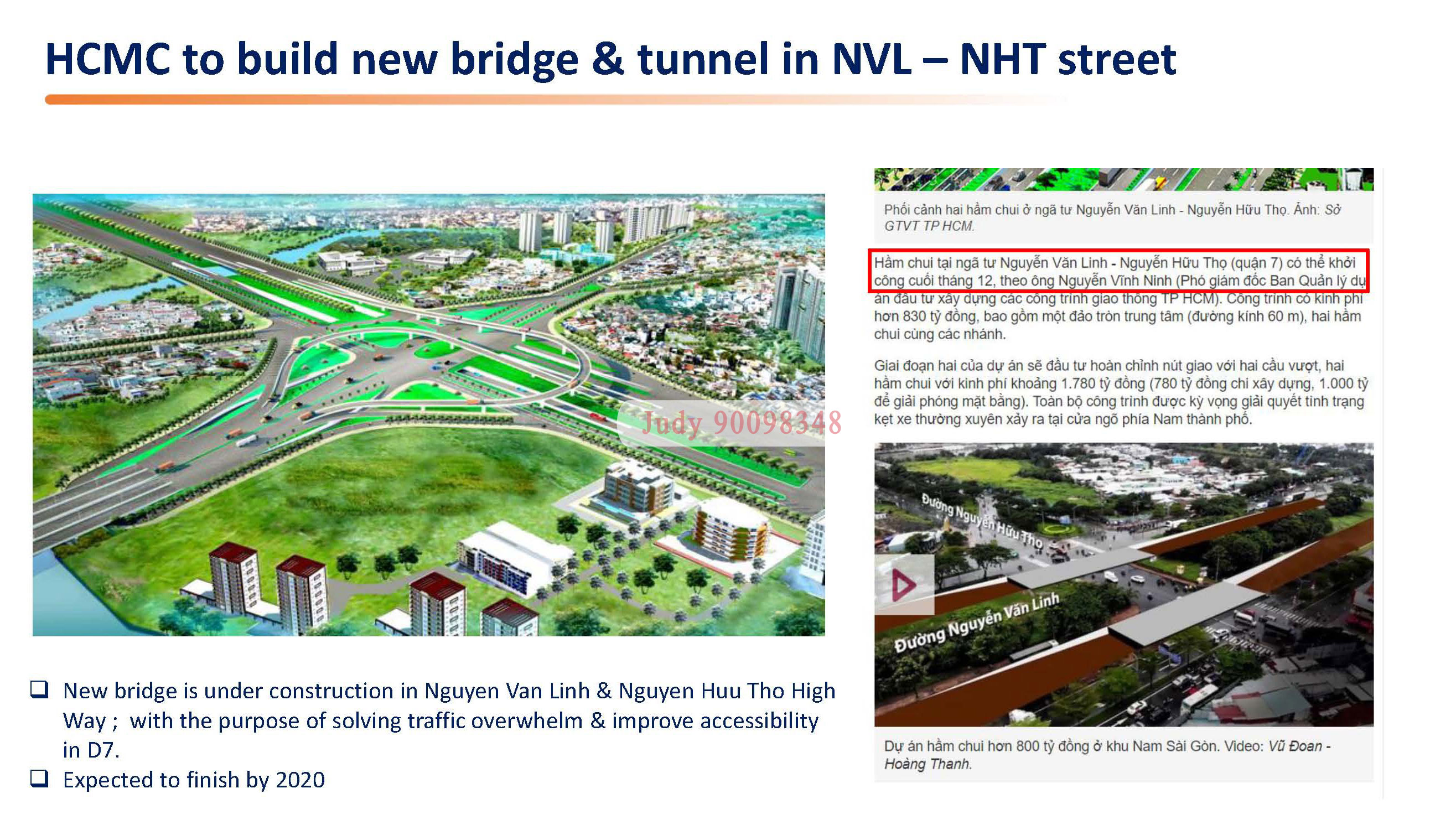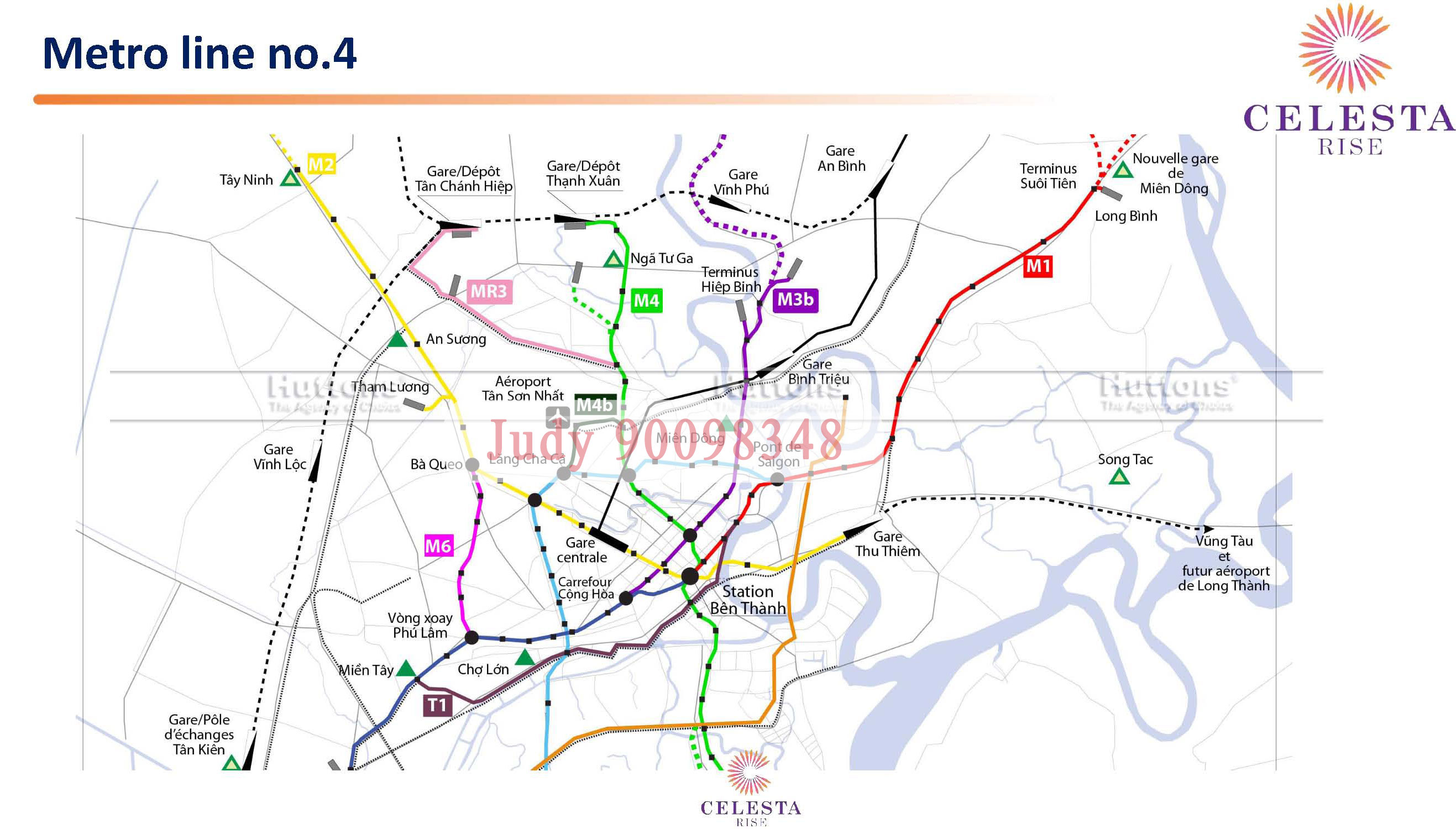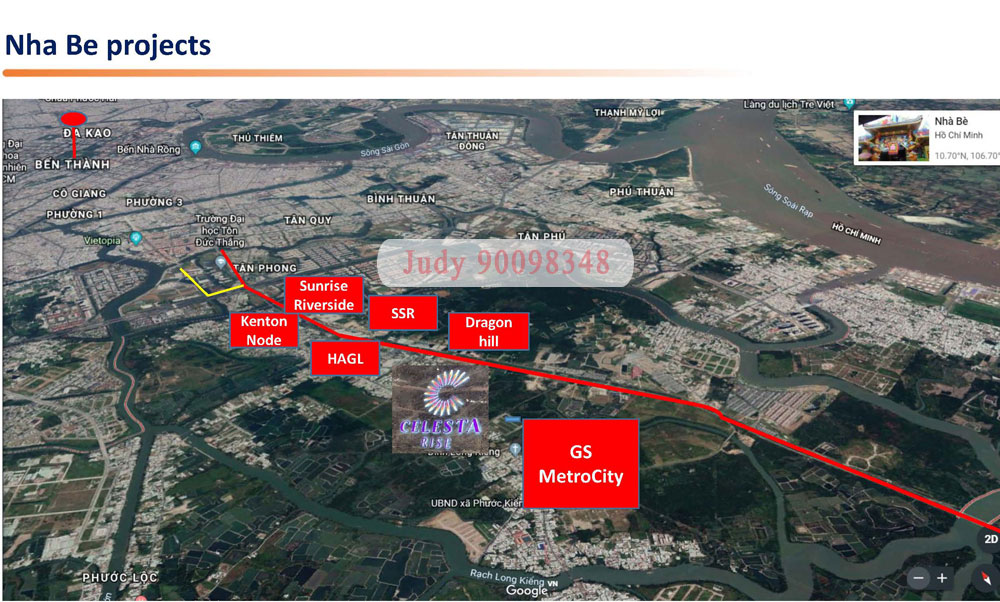 Celesta Rise Features
Celesta Rise Tower Floorplan
Celesta Rise Site Plan
Project Overview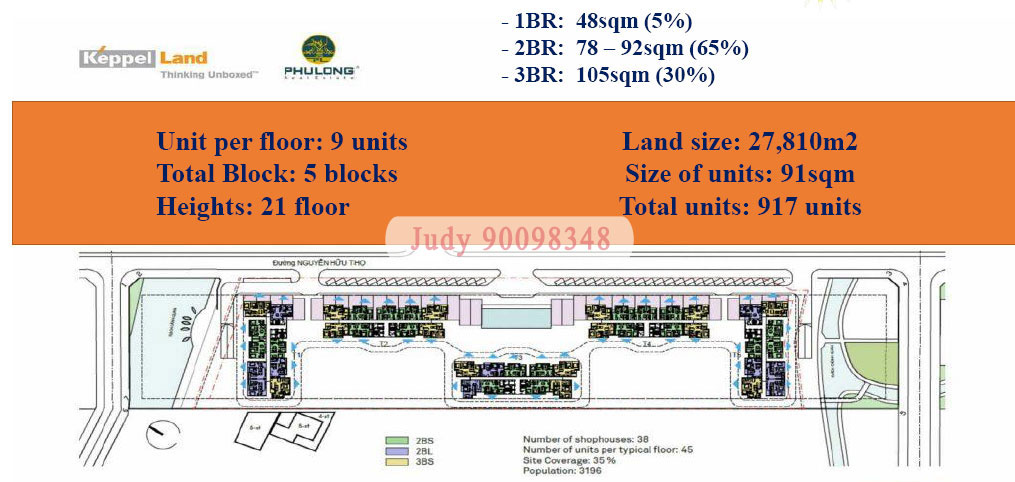 Ground Floor

Level 2

Level 13-14

Payment Scheme For 2 Bedroom
| | |
| --- | --- |
| Deposit: | VND50 million (refundable) |
| Within 14 days from booking: | Pay 10% + VAT and sign DA |
| Within 9 months from booking: | Pay 10% + VAT and sign SPA |
| Upon completion of Level 3: | Pay 10% + VAT |
| Upon completion of Level 13: | Pay 10% + VAT |
| Upon completion of Level 21: | Pay 10% + VAT |
| Upon handover (appx Q4 2023): | Pay 45% + VAT |
| Upon issuance of pink book: | Pay 5% + VAT |
| Payment Scheme For 3 Bedroom - | Deferred Payment Scheme Available" |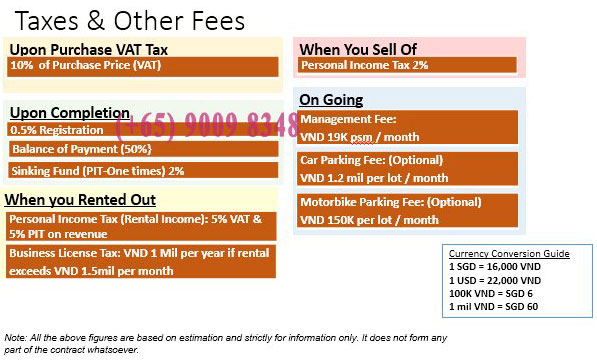 Attractive Pricing
2 Bedroom From USD200K

3 Bedroom From USD240K